Emmanuelle Calvez de Vençay

Consulting, tour leader, interpreter & translation, escorting international groups, press incentives & VIP…

Executive production for shootings on board cruise ships. Artistic management. Interface between the productions and the cruise companies, technical talent scouting, development councils.
Movies : Bienvenue à bord, Au plus près du soleil
Fictions : Plus belle la vie, Samantha Oups, Scènes de ménages
TV shows : Le plus grand bêtisier with Cyril Hannouna
Communication : Hollywood Close up with David Sheehan
Business game / Challenges in Business School about artist's launch strategy and start-up.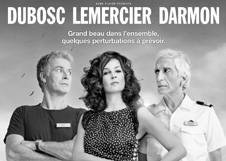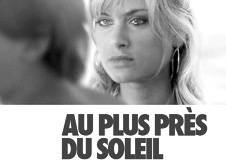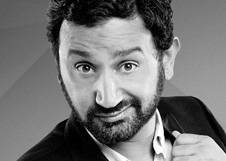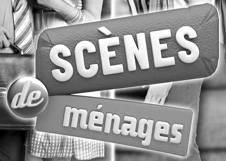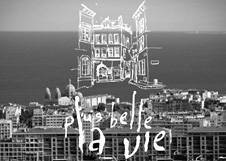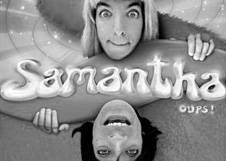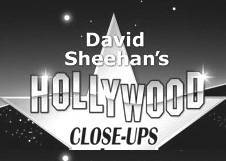 TOUR LEADER
French, English, Spanish, Italian

Our tour leader will escort groups from 2 to 30 (max) in France or abroad. Your group will be guided and supported to make the most of your stay with an experienced guide.
"Through accompaniment and professional follow-up, we provide support, experience and satisfaction to your clients. Our goal is to understand your needs in order to maximize the success of your projects."
Emmanuelle Calvez de Vençay
INTERPRETER
&

TRANSLATION

French, English, Spanish, Italian

Live conferences
Television
Announcements
Radio
Translations
ESCORTING INTERNATIONAL GROUPS
Television :
France TV, TF1, M6, BFM TV, bloggeurs…
Press :
Le Figaro, Paris Match, Closer, Tour hebdo, Le parisien…
American and Canadian schools :
Prometour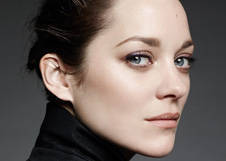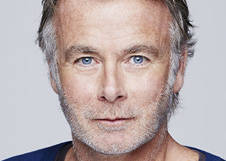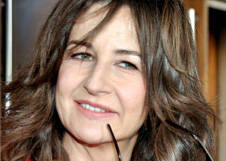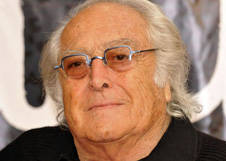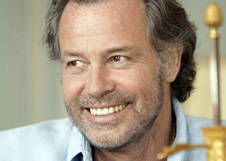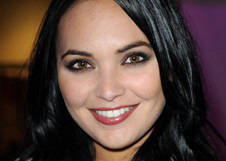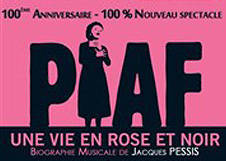 VIP :
Marion Cotillard, Franck Dubosc, Valerie Lemercier, Georges Lautner…
Art companies :
Michel Leeb, Festival de musique classique, La vie en rose from Jacques Pessis…
Photo shoot :
Miss France (Valérie Begue)
3 STARS IN THE SAME SKY
consulting . management . booking

Emmanuelle Calvez de Vençay
+33 (0)6 16 51 84 78